This store requires javascript to be enabled for some features to work correctly.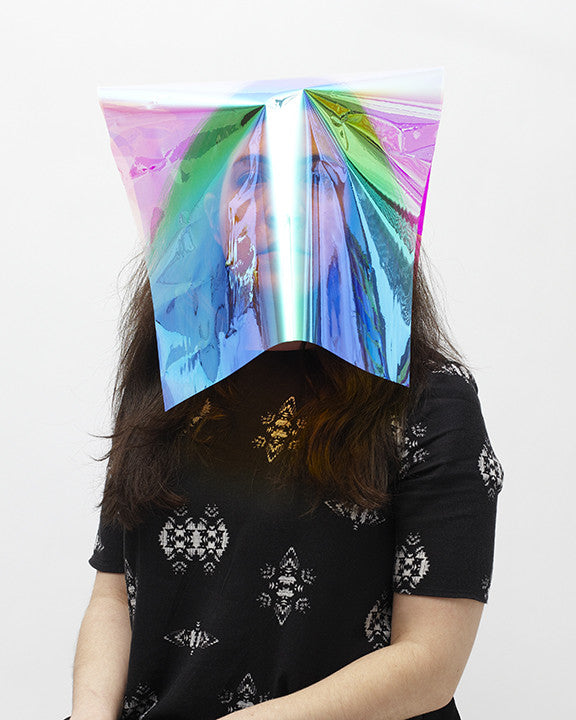 Bahar Yurukoglu
Bahar Yurukoglu was born in Washington DC. She graduated with a BFA in Photography from the School of Visual Arts in New York City, and an MFA in Interrelated Media from Massachusetts College of Art & Design, Boston. Her work has been shown across the US, and internationally. Bahar currently lives and works in Boston.
Bahar's recent solo exhibitions include NeoScapes, Beth Urdang Gallery (Boston, 2014); Self-Titled, Nesrin Esirtgen Collection, (Istanbul, Turkey 2014); WYOMING, the Hallway Gallery (Boston, 2014); and Melting North, 301 Gallery, Montserrat College of Art (Beverly, MA 2013). Her work has been included in group shows internationally including the Lumina Festival (Cascais, Portugal, 2014); We, Out There, SIM Gallery (Iceland, 2012); and After Darkness.., Godine Gallery at Mass. College of Art & Design, (Boston, 2012). In 2012, Bahar attended the artist residency SIM, the Association of Icelandic Visual Artists, Reykjavik, Iceland and in 2013 Brush Creek Foundation for the Arts, Saratoga, Wyoming. She was awarded with the Emerging Artist Grant by the St. Botolph Club Foundation, Boston in 2011, and was one of two artists selected to design an installation as a set for Lexus Automobiles and Wallpaper Magazine called "Amazing in Control" (November 2013) for the 2014 Lexus hybrid cars. 
Join our mailing list for 10% off
Sign up for our newsletter to get first access to new editions, catch the freshest commentary + features, and snag a special discount.