This store requires javascript to be enabled for some features to work correctly.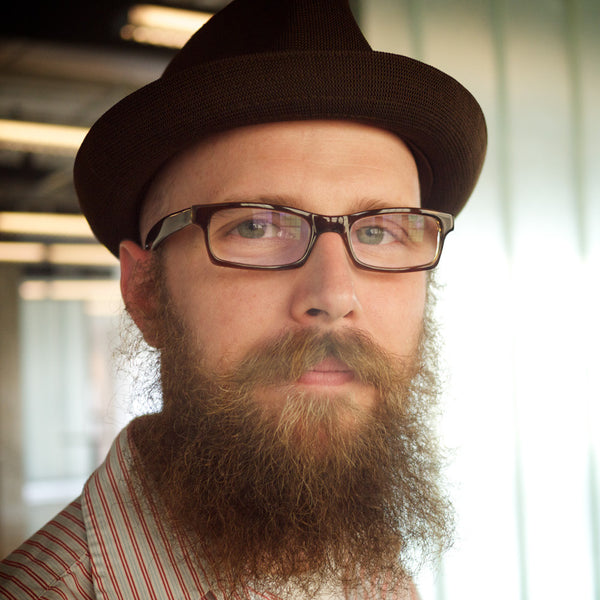 Steve Lambert
Steve Lambert's father, a former Franciscan monk, and mother, an ex-Dominican nun, imbued the values of dedication, study, poverty and service to others–qualities which prepared him for life as an artist. For Lambert, art is a bridge that connects uncommon, idealistic or even radical ideas with everyday life. In 2008, Lambert worked with hundreds of people on The New York Times Special Edition, a utopian version of the paper announcing the end of the wars in Iraq and Afghanistan and other good news. In 2011, he built a 20x9-foot sign that reads CAPITALISM WORKS FOR ME! and allows passersby to vote TRUE or FALSE; he is touring it across the United States.  He has collaborated with groups from the Yes Men to the Graffiti Research Lab and Greenpeace. He was a Senior Fellow at New York's Eyebeam Center for Art and Technology and founded and currently co-directs the Center for Artistic Activism.
Join our mailing list for 10% off
Sign up for our newsletter to get first access to new editions, catch the freshest commentary + features, and snag a special discount.