This store requires javascript to be enabled for some features to work correctly.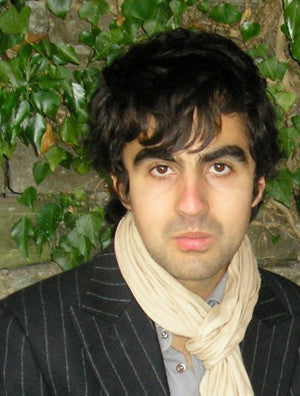 Alexander Beeching
Something of a 21st century Renaissance man, Alex Beeching paints, draws, writes and generally thinks big. His projects run the gamut from large scale installations to paintings, from commercial illustrations to poems.

Born to an Iranian father and an English mother, he strives to bring the best of both cultures to bear on his work.
Join our mailing list for 10% off
Sign up for our newsletter to get first access to new editions, catch the freshest commentary + features, and snag a special discount.