This store requires javascript to be enabled for some features to work correctly.
Gifts for everyone on your list. Shop the Holiday Gift Guide.

Last call for prints and framed art!
Order by midnight TONIGHT.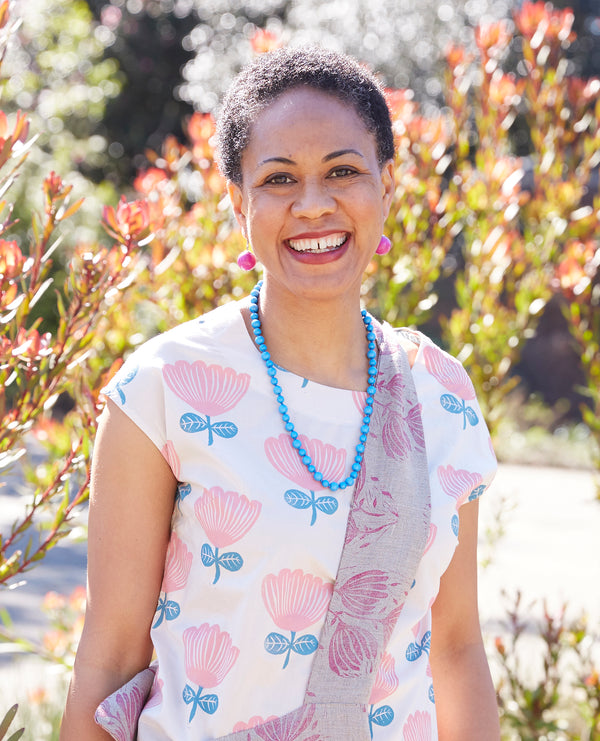 Jen Hewett
Jen Hewett is a printmaker, surface designer, textile artist and teacher. A lifelong Californian, Jen combines her love of loud prints and saturated colors with the textures and light of the California landscapes to create highly-tactile, visually-layered, printed textiles. When she's not creating in her San Francisco studio or teaching her popular block printing classes, she can be found hiking with her high-strung rescue dog Gus, cycling on San Francisco's less-hilly streets, or hiding out at her neighborhood wine bar.
Join our mailing list for 10% off