This store requires javascript to be enabled for some features to work correctly.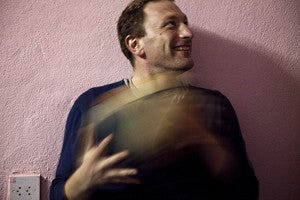 James Deavin
James is a London-based fine art photographer. For the past 10 years, James has worked in London and New York on various commercial and editorial commissions. His work has been featured in publications including W, Harper's, Fast Company, The Times, and The Guardian. He's done commercial commissions for organizations like Sony, Citibank, BBC and The Tate.
Join our mailing list for 10% off
Sign up for our newsletter to get first access to new editions, catch the freshest commentary + features, and snag a special discount.