This store requires javascript to be enabled for some features to work correctly.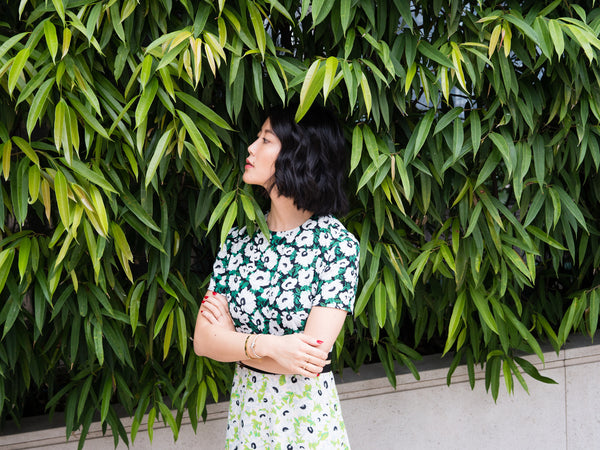 Alice Gao
Alice is a self-taught travel and still life photographer. She was born in China, grew up in NJ, and has lived in NYC for the past 7 years. No matter the subject, she strives to create photos that are soulful, considered, and quietly elegant. She enjoys observing the light in familiar spaces and letting it dictate the mood in her photos.
Join our mailing list for 10% off
Sign up for our newsletter to get first access to new editions, catch the freshest commentary + features, and snag a special discount.