This store requires javascript to be enabled for some features to work correctly.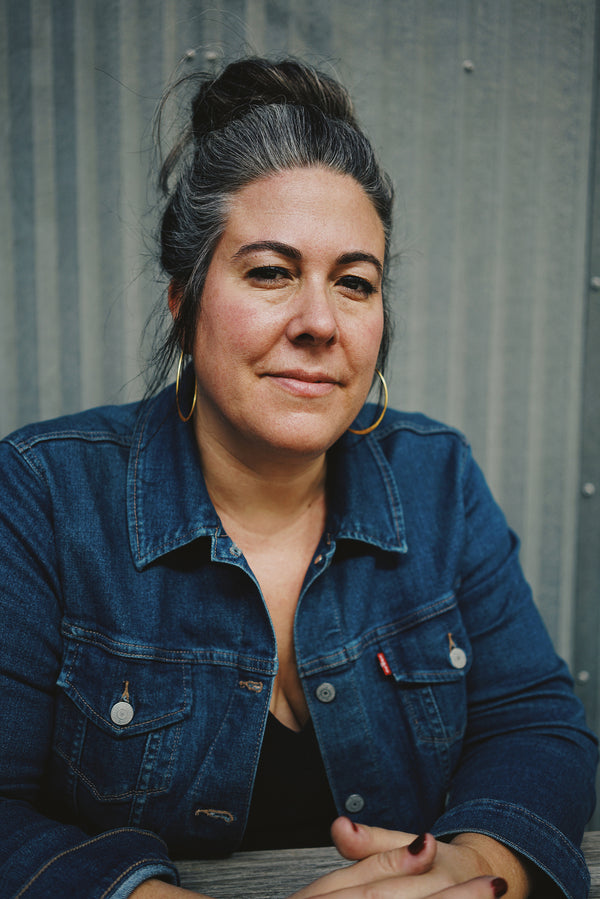 Paper Jam Press
Arianna Orland is a San Francisco based creative director, strategist, and artist with over 20 years experience working on both coasts for startups and Fortune 500 companies leading brand, marketing and product work. In 2009 she founded Paper Jam Press, a letterpress poster business, as a means to get back to the roots of the practice of graphic design. Her work has been featured in several prestigious design publications such as Swiss Miss, Dwell Magazine, Design Milk and Brand New. In 2017, as a response to the results of the presidential election, Arianna co-founded Counter Type a free protest art collective that aims to help people use their words by speaking truth to power. Arianna also recently co-founded In/Visible Talks, a design conference about the creative process that will take place January of 2018 in San Francisco. Although Arianna spends much of her time in San Francisco, Brooklyn will always have a piece of her heart.
Join our mailing list for 10% off
Sign up for our newsletter to get first access to new editions, catch the freshest commentary + features, and snag a special discount.