This store requires javascript to be enabled for some features to work correctly.
Gifts for everyone on your list. Shop the Holiday Gift Guide.

Last call for prints and framed art!
Order by midnight TONIGHT.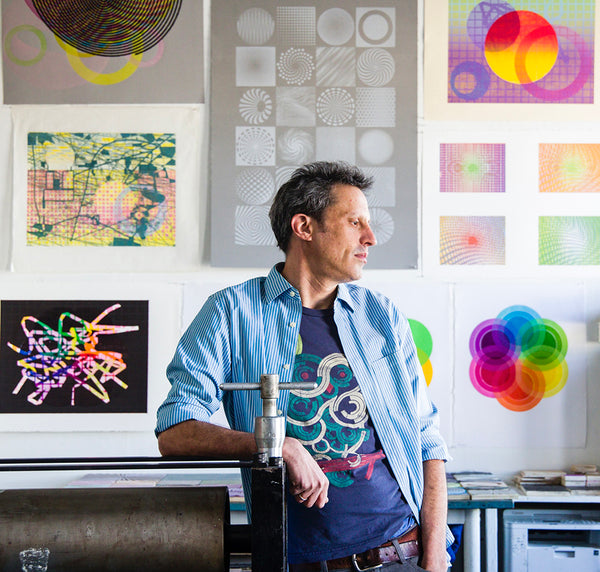 Alexis Nutini
Born in Mexico City, Alexis Nutini received an MFA in Printmaking from the Tyler School of Art in 2005, a BA in Fine Art from St. Mary's College of Maryland in 2000 and completed a Fulbright Fellowship in Barcelona, Spain in 2001. Alexis runs Dos Tres Press, a printshop in south Philadelphia where he maintains a print publishing business and develops collaborative print-based projects. He focuses on rigorous experimentation with relief printmaking techniques through hand-carved, reduction woodblock printing and the digital technology of platemaking with Computer Numerical Control(CNC) routing.
Join our mailing list for 10% off