This store requires javascript to be enabled for some features to work correctly.
Trade client Services and Art Advisory
Sourcing art for a client or business? Over the years, 20x200 has partnered with a wide range of interior designers, trade associations, companies and institutions. We'll work with you to pick out the perfect limited-edition artworks for your project, preferences, and budget.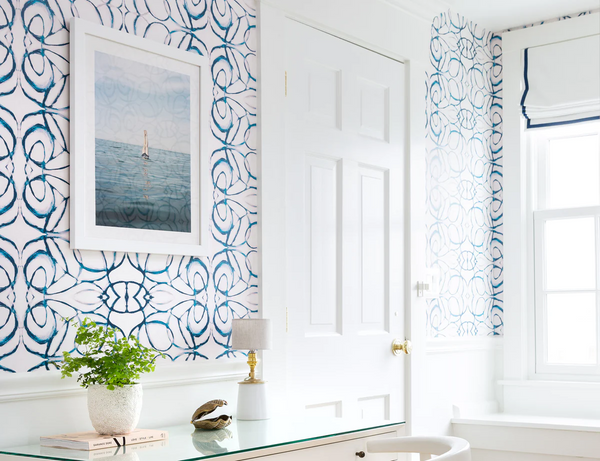 What We Offer
Substantial, tiered trade discounts
Hundreds of curated limited-edition artworks
One-stop-shop handcrafted custom framing
Complimentary expert curatorial advice
Dedicated customer service & speedy replies
Contact Us
"Following the motto, It's Art for Everyone, 20x200's curated collection caters to both serious collectors and first-time art buyers. Founder Jen Bekman strives to make art unfussy and approachable, while producing high-quality prints at all price levels."

APARTMENT THERAPY

"I am a huge fan of 20x200 not only for the accessibility and affordability of the art but also the quality. I have been sourcing from 20x200 since 2007, and it is always my first stop when I need something for a client or myself! Everything is just so well curated and there is always something for everyone and every budget. Plus who doesn't love supporting emerging artists? It's a total win-win."

AMY SKYLAR, AMY SKYLAR DESIGN INC.

"One of the most unusual design aspects of The Hawthorne is the art collection we put together for the space. We felt strongly that to create the environment we wanted in the cocktail lounge we needed art. And a lot of it. 20x200 was (and is!) a favorite resource for us."

ALISON SHEFFIELD, SHEFFIELD INTERIORS
Clients & Partners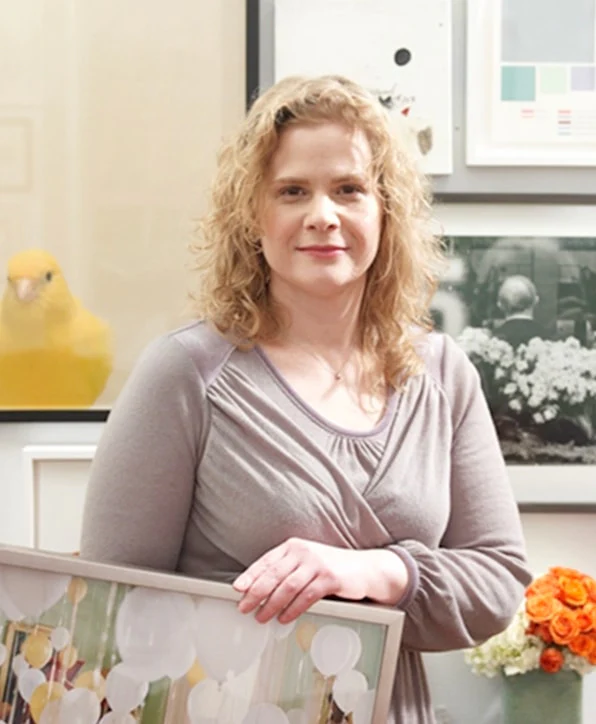 Consult Our Head Curator
Receive customized art consultation under the direction of our Founder and Head Curator, Jen Bekman. Jen opened her eponymous gallery on Spring St in 2003 and subsequently launched the photo competition Hey, Hot Shot! in 2005. On the heels of her success in the New York art world, she set out to make art available to a broader audience, which lead to her most well known venture: the pioneering website 20×200. (Yep, this one!) Jen has curated over 100 exhibitions during her career, many of which were reviewed and/or featured in publications like The New Yorker, The New York Times, Der Spiegel, Le Monde and more. Jen has also juried numerous photography and illustration competitions, worked on collaborations with museums, retailers and major brands, and written extensively on the subjects of art and design.
CONTACT US
Resources for Trade Clients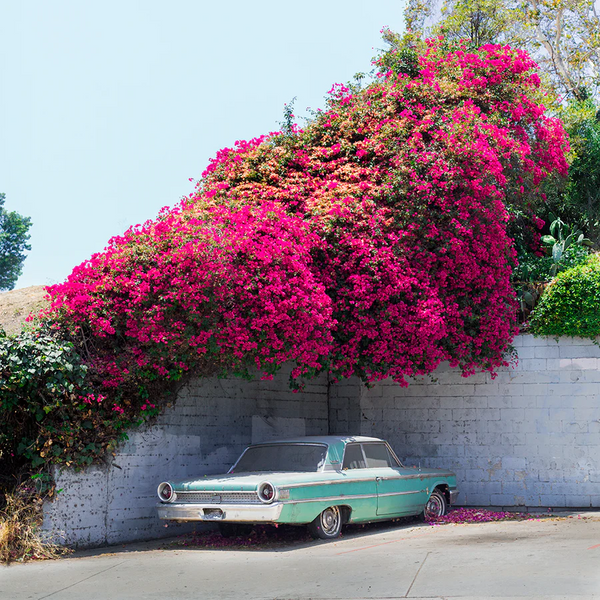 Quick-Ship Prints
All the museum-quality prints in this collection ship in 1-3 business days.
Browse >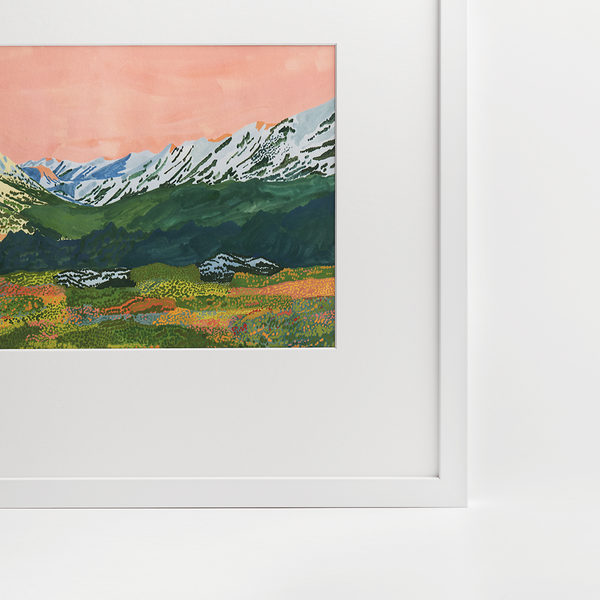 Custom Framing
Sturdy, stylish, archival, and expertly built by hand, each wooden frame is professionally assembled and ready to hang.
Learn More >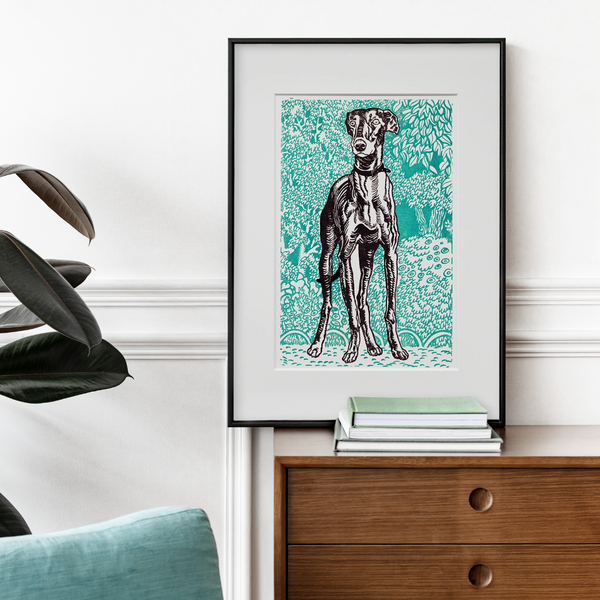 Virtual Curator
Browse by size, color palette, mood, orientation, and room.
Explore >
Don't miss a new release.