This store requires javascript to be enabled for some features to work correctly.
What makes us special?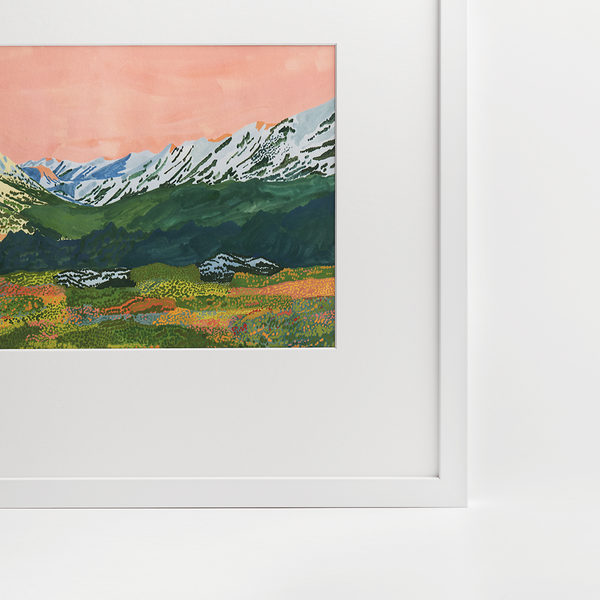 Custom Framing
We offer high-quality custom framing for all our prints. Sturdy, stylish, archival, and expertly built by hand, each wooden frame is professionally assembled and ready to hang.
Learn more >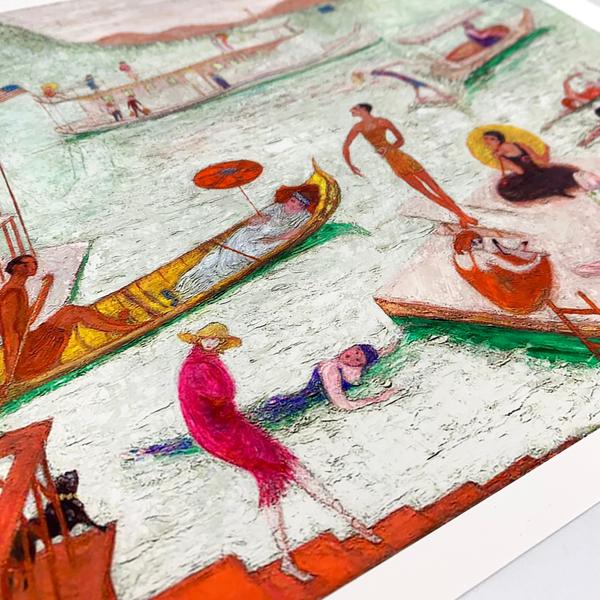 Museum-Quality Prints
Our exacting standards ensure that the work we produce is on par with what you see in galleries and museums—which explains why discerning collectors and curators have been our customers from the start. In other words, our art is really art.
About Us >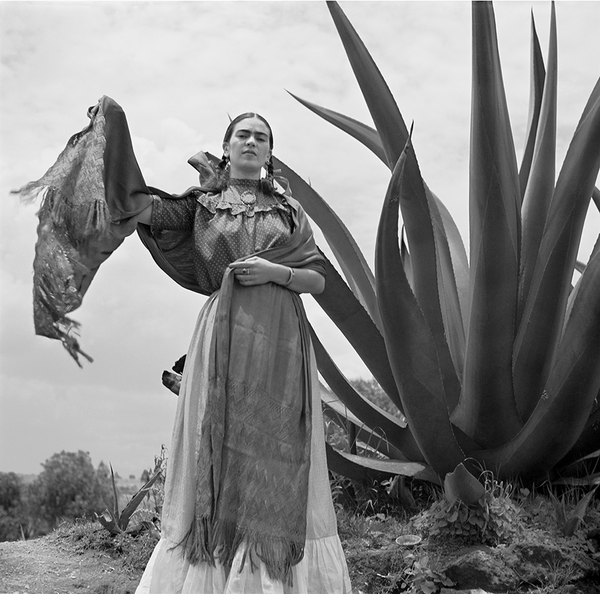 Vintage & Space Editions
Our curators scour historical and scientific archives for both timeless classics and heretofore unseen gems. Carefully remastered by our team and contextualized by our written research, these images come back to life as exhibition-quality prints now available to everyone. 
Shop >
Sign up for our newsletter to get 10% off your first order!
Sign up for our newsletter to get first access to new editions, catch the freshest commentary + features, and snag a special discount.