This store requires javascript to be enabled for some features to work correctly.
Gifts for everyone on your list. Shop the Holiday Gift Guide.

Last call for prints and framed art!
Order by midnight TONIGHT.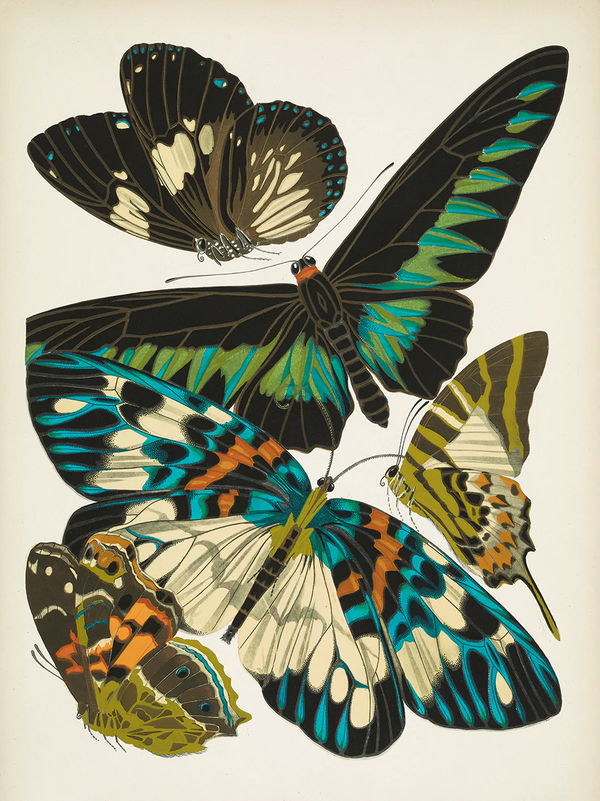 Sale
Prints in our sale collection may have variations in tone, paper type, and/or margins. All have been carefully checked for imperfections, and all are prints that we'd be excited to frame and hang ourselves. Please note that all prints in this collection are FINAL SALE.
Join our mailing list for 10% off