This store requires javascript to be enabled for some features to work correctly.
Love art? Support artists. Here's how.
It's simple, really. To foster more art in the world, artists need to make a living making art. Since our start in 2007, we've worked closely with contemporary artists to build relationships and create opportunities for them to get paid and recognized for their work.
Artists are involved in every step of the process, from editing images to proofing and sharing the stories behind each edition. Our long-term relationships often blossom into multiple editions and projects over the years, including our Artist-Made collections.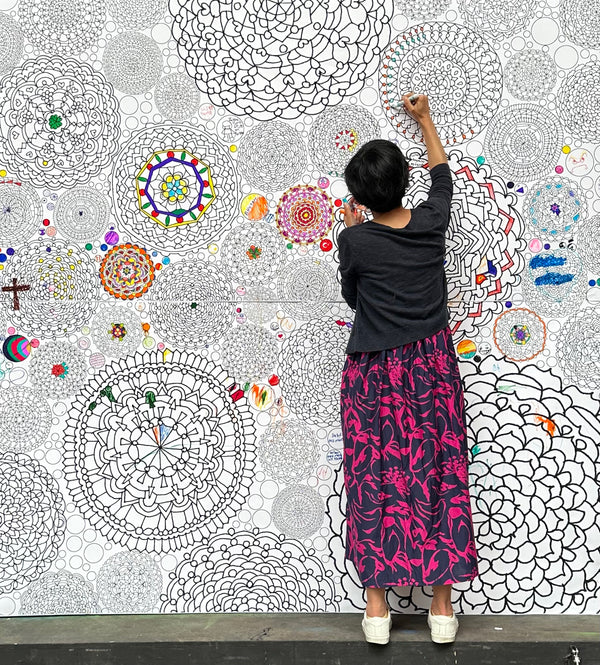 We also support artists in other ways, like regularly promoting their exhibitions, gallery shows, book releases, and more. Consider us the cheerleaders of the modern art world. 

Here is Yen working on a mural she created with Dumbo Business Improvement District under the Dumbo archway in June 2023. Connecting one of our artists with our local community was extremely special!
Subscribe for 10% off
Sign up for our newsletter to get first access to new editions, catch the freshest commentary + features, and snag a special discount.