This store requires javascript to be enabled for some features to work correctly.
Gifts for everyone on your list. Shop the Holiday Gift Guide.

Last call for prints and framed art!
Order by midnight TONIGHT.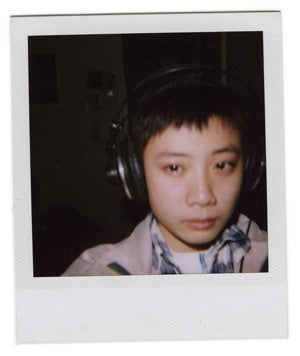 Yijun (Pixy) Liao
Yijun (Pixy) Liao was born in Shanghai in 1979.
She graduated from Shanghai International Studies University in 2002.
After graduation, she worked as a freelance graphic designer for three years before moving to the United States to study photography. She received her MFA from the University of Memphis in 2008. Her first solo show was at Adam Shaw Studio in Memphis. She has participated in several group shows, both in the US and in China, including: 2008 China Lianzhou International Photography Fest, 2008 China Pingyao International Photography Fest, the Latana Project's Class of 2006 and 2007 group exhibitions. Her work was also shown in the 2007 and 2008 Annual Juried Student Exhibition at the University of Memphis and in the
This and That
exhibition at the University of Louisiana at Monroe. She was a
Hot Shot
in the
2008 second edition
and won honorable mentions in the 2008 PDNedu Student Photography Contest and 28th Annual Spring Photography Contest. Her work has also been featured in the Chinese publications of
Computer Arts
and
After 17 
web magazine.
Join our mailing list for 10% off
Sign up for our newsletter to get first access to new editions, catch the freshest commentary + features, and snag a special discount.