This store requires javascript to be enabled for some features to work correctly.
Gifts for everyone on your list. Shop the Holiday Gift Guide.

Last call for prints and framed art!
Order by midnight TONIGHT.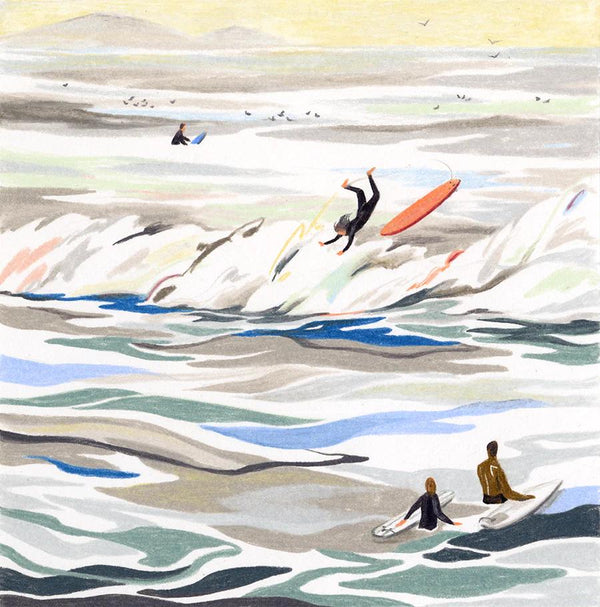 Beach, Ocean + Water
Dive into our collection of beach, ocean, and water art and find serenity in the soothing tones of blue, green, and gray. Illustrations of marine life, crashing waves distilled in timeless prints, and historical beach scenes serve as powerful imagery. The immensity of oceans and the lull of lapping lakes draws all kinds, from surfers to swimmers to boaters to toe-dippers.

Join our mailing list for 10% off