This store requires javascript to be enabled for some features to work correctly.
Gifts for everyone on your list. Shop the Holiday Gift Guide.

Last call for prints and framed art!
Order by midnight TONIGHT.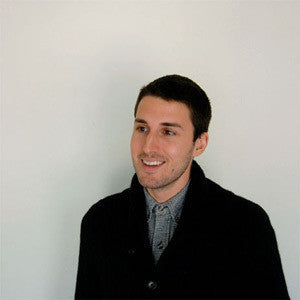 Brendan Wenzel
Brendan Wenzel is a New York-based illustrator with a great interest in all things furred, feathered and scaled. He is an ardent conservationist and a proud collaborator with many organizations working to ensure the future of wild places and threatened species, especially within Southeast Asia. His work has been shown internationally and regularly appears in McSweeney's weekly section "The Goods."  Brendan is a graduate of Pratt Institute and is the son of illustrator David T. Wenzel. He currently lives in Brooklyn with his partner, Magdalena.
Join our mailing list for 10% off