This store requires javascript to be enabled for some features to work correctly.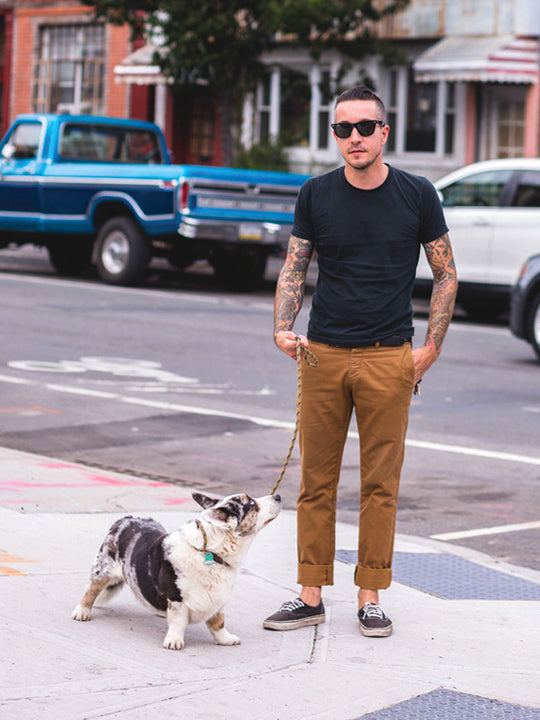 Chris Mottalini
Chris Mottalini is a partially colorblind photographer based in New York City. He grew up in Buffalo and studied journalism and photography at the University of Colorado, Boulder and Uppsala University, Sweden.
Mottalini's evocative architectural photographs have been widely published/commissioned (New York Times, Wall Street Journal, Town and Country, New York, Casa Vogue, Pin-Up, etc.) and internationally exhibited.
Much of Mottalini's work deals with the photographic preservation of Modernist architecture and its place in the American landscape. His acclaimed first book, 'After You Left/They Took It Apart', is a final portrait of demolished Modernism. His new book, 'Land of Smiles', is a surreal exploration of the built landscapes of Thailand.
He splits his time between Brooklyn and the Hudson Valley with his family and Burger the Corgi.
Join our mailing list for 10% off