This store requires javascript to be enabled for some features to work correctly.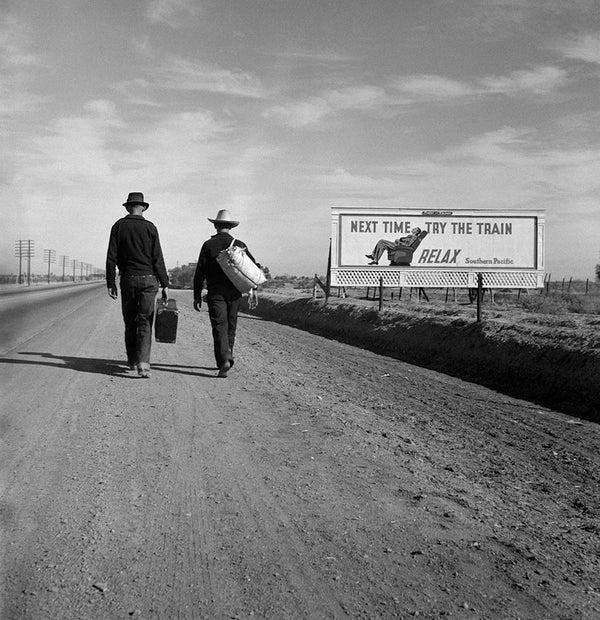 Vintage Editions
For our Vintage Editions series, our curators scour historical archives for both timeless classics and heretofore unseen gems. These images come back to life as exhibition-quality prints now available to everyone. 
As a bonus, purchasing equals patronage: sales from Vintage Edition prints go towards supporting our growing roster of artists.
Join our mailing list for 10% off
Sign up for our newsletter to get first access to new editions, catch the freshest commentary + features, and snag a special discount.