This store requires javascript to be enabled for some features to work correctly.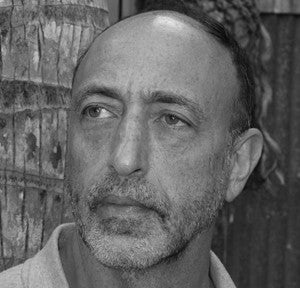 Roger Ballen
Born in New York City in 1950, Roger Ballen has lived and worked in Johannesburg, South Africa since 1982. During this period, he has produced eight books and his photographic style has evolved from photo-journalism to a unique artistic vision. Ballen's work has been shown around the world and is included in many museum collections, including: Centre Georges Pompidou, Paris, France; The Tate, London, England and Museum of Modern Art, New York, USA. He is represented in the United States by Gagosian Gallery.
Join our mailing list for 10% off
Sign up for our newsletter to get first access to new editions, catch the freshest commentary + features, and snag a special discount.