This store requires javascript to be enabled for some features to work correctly.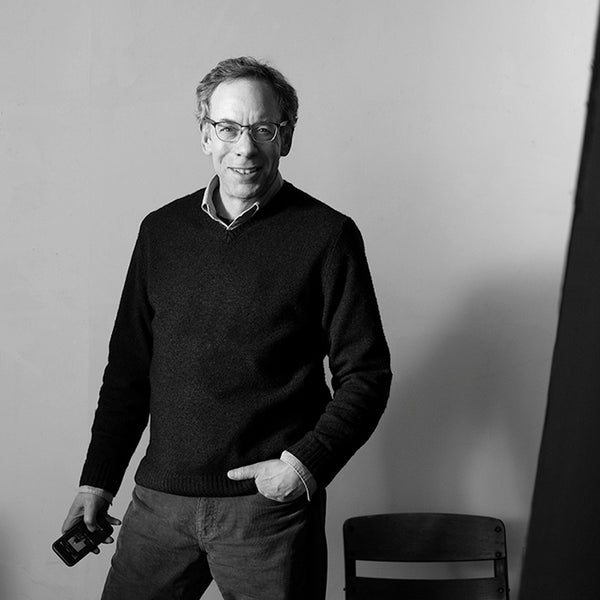 Don Hamerman
Don Hamerman was born in New York City sometime last mid-century, and now works out of his studio in Connecticut. His baseball photographs are in numerous private and corporate collections, as well as The Museum of Fine Arts, Houston, and have been featured on many (many many) websites including Time Magazine's "Lightbox," NPR's "Picture Show," and DesignObserver.com where they made their "debut." His other work's been published widely—on book covers, in magazines such as Communication Arts and New York Magazine, Fortune, Elle, ESPN the Magazine, the Japanese edition of Architectural Digest, Smithsonian Magazine, newspapers from the Wall Street Journal to The Telegraph of London, numerous annual reports and institutional publications. When Don's not making images of baseballs—or matchbox cars—he works as a commercial photographer.
Join our mailing list for 10% off
Sign up for our newsletter to get first access to new editions, catch the freshest commentary + features, and snag a special discount.