This store requires javascript to be enabled for some features to work correctly.
Gifts for everyone on your list. Shop the Holiday Gift Guide.

Last call for prints and framed art!
Order by midnight TONIGHT.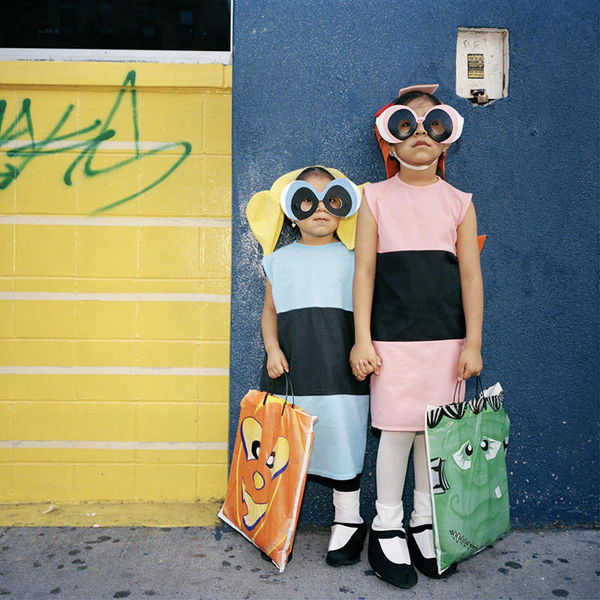 Cool for Kiddos
Decorating a playroom, looking for a gift for a young artist, or nurturing your own inner child? We've collected our best art for kids and the young-at-heart. From planets to trucks to the animal kingdom, there is something here for every curious mind. Inspire, laugh, play, learn, and grow with these museum-quality affordable prints and Artist-Made objects.

Join our mailing list for 10% off