This store requires javascript to be enabled for some features to work correctly.
Gifts for everyone on your list. Shop the Holiday Gift Guide.

Last call for prints and framed art!
Order by midnight TONIGHT.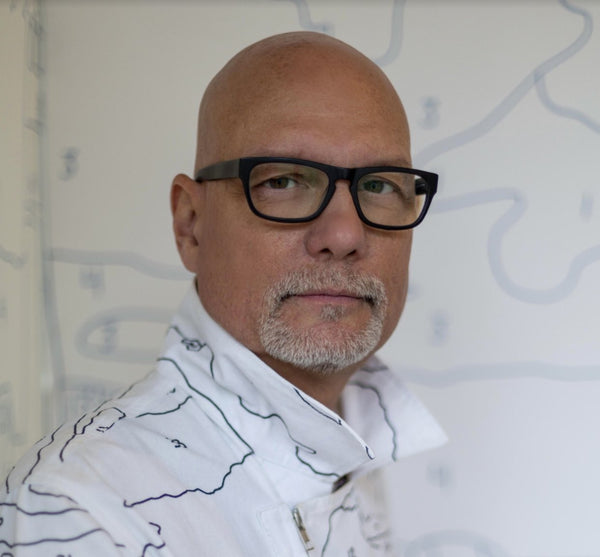 Trey Speegle
Using one of the world's largest collections of vintage paint-by-number paintings, Speegle explores themes of hope, love, longing and transformation by using humor, affirmations, double entendre and word play that resonate with a broad, pop appeal. Speegle has collaborated with Stella McCartney, Fred Perry, PAOM, Squarespace, Anthropologie Home and Fringe Studios. He has produced two books, YES, Transform Your Life With Color By Number and most recently, Trey Speegle: 80s Polaroids. He divides his time between his studio, gallery & shop in the Catskill Mountains and his new outpost in Merida, Mexico.  Photo credit: Cheney Orr
Join our mailing list for 10% off
Sign up for our newsletter to get first access to new editions, catch the freshest commentary + features, and snag a special discount.