This store requires javascript to be enabled for some features to work correctly.
Gifts for everyone on your list. Shop the Holiday Gift Guide.

Last call for prints and framed art!
Order by midnight TONIGHT.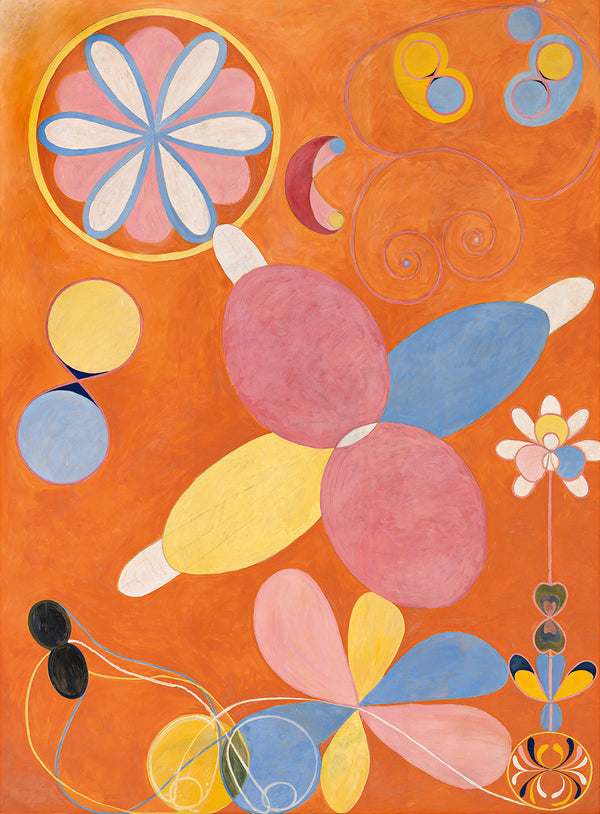 Fine Art Prints
Bring your walls to life with our affordable fine art prints. Dig into the historical context behind a painting by one of the greats, or discover an emerging contemporary artist and read about their practice. With these museum-quality, limited edition prints, from illustration to collage to data-driven map design, we've got a little something for everyone. Don't forget to add a custom frame so your print arrives ready to hang!

Join our mailing list for 10% off