This store requires javascript to be enabled for some features to work correctly.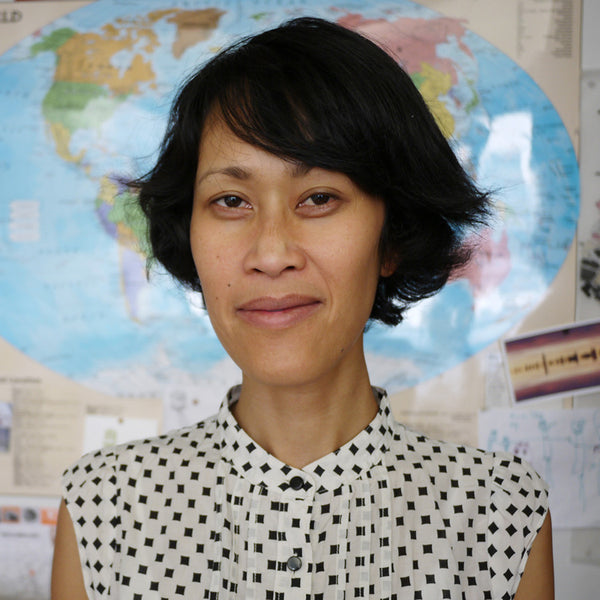 Yen Ha
Yen is an architect, artist and writer. Born in Saigon, she lives in New York City, where she co-founded an architecture firm, Front Studio. She has an architectural degree from Carnegie Mellon University and a graduate degree from L'École d'Architecture in Paris. Her short stories appear in Waxwing, Crack the Spine and Hypertext. Yen has been awarded residencies by the Banff Centre for Arts and Creativity, MASS MoCA, the Arctic Circle and Trestle Art Space. 
Her sold out series She Is, an original collection of drawings, debuted with 20x200 in 2019 and most recently Yen's work was featured on a full-size billboard in New York City as part of the Asians Belong Here public art campaign.
Join our mailing list for 10% off
Sign up for our newsletter to get first access to new editions, catch the freshest commentary + features, and snag a special discount.