This store requires javascript to be enabled for some features to work correctly.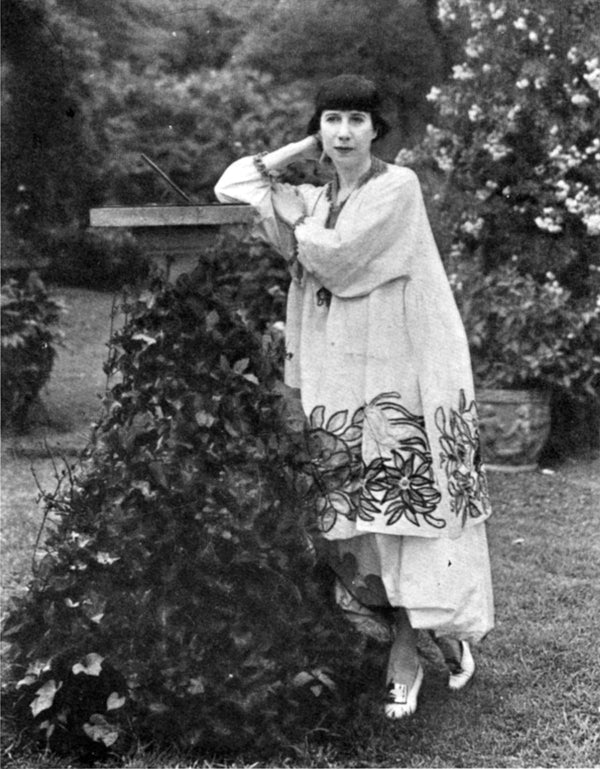 Florine Stettheimer
Florine Stettheimer's provocative and progressive nature came in part from her unusual childhood. Born in 1871 to a Jewish family full of highly educated and accomplished women, her home life was feminist from the start. At a young age, she received artistic training in New York City and stayed in Europe for some time with her mother and sisters. There, she was exposed to the Ballet Russes, a lasting influence on her work.
With the start of World War I, the Stettheimers returned to Manhattan, eventually hosting an intellectual salon. These meetings attracted many art world heavyweights, like Alfred Stieglitz, Georgia O'Keeffe, Marcel Duchamp and more. These characters, along with her sisters, appeared often in Stettheimer's work. After a disappointing solo show early in her career, Stettheimer initially refused to exhibit anywhere but these private salons. Her early insistence on keeping her work closely held allowed her the freedom to build her own artistic narrative that focused on the female gaze.
That bold female gaze led Stettheimer to create the first full-length nude self-portrait by a female artist. Her Self-Portrait stares coyly and confrontationally out at the viewer. At a time when dresses were only just beginning to show the ankle, a portrait like this was unthinkable. Yet think it, and create it, Stettheimer did. Works like this led critics to hail Stettheimer as one of the few important female painters in the history of art. She was included in the first Whitney Biennial, the opening exhibition at the Museum of Modern Art, and the first American art exhibition in Europe (one of only two women to do so). 
Just two years after her death, Stettheimer's close friends McBride and Duchamp organized a retrospective at the Museum of Modern Art. It was the first of many such retrospectives, as Stettheimer's daring innovation, humor, and feminist heart continue to inspire contemporary artists young and old.
Join our mailing list for 10% off