This store requires javascript to be enabled for some features to work correctly.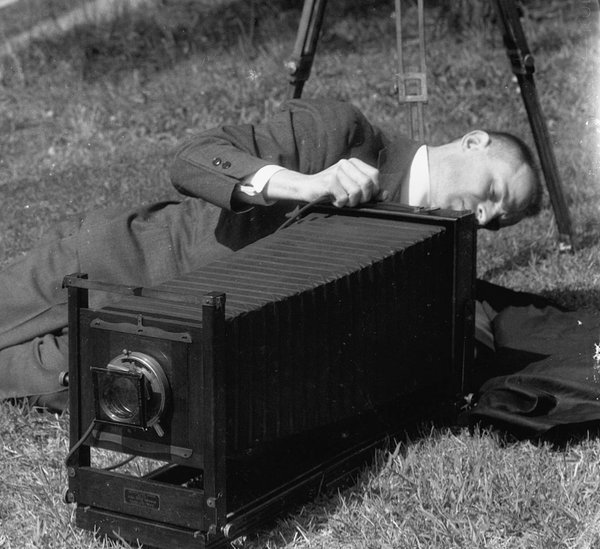 Theodor Horydczak
Born in Poland in 1899, Theodor Horydczak took up photography during World War I after emigrating and joining the U.S. Army Signal Corps. In the 1920s, he settled in Washington D.C., where he flourished as a freelance photographer documenting architecture, people, and streets of the city. Considering himself more craftsman than artist,
Horydczak
developed a straightforward style that depicted his subjects with such clarity and presence they become almost tactile.
Join our mailing list for 10% off
Sign up for our newsletter to get first access to new editions, catch the freshest commentary + features, and snag a special discount.