This store requires javascript to be enabled for some features to work correctly.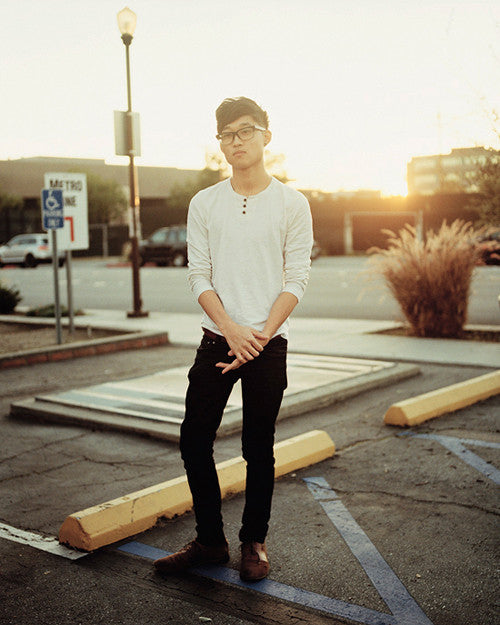 Daniel Seung Lee
Daniel Seung Lee (rhymes with tongue) is a portrait and travel photographer based in Los Angeles, CA. Daniel's work focuses on found beauty in his immediate surroundings, whether it is the natural form of trees, interesting faces he comes across or those fleeting moments of beautiful light. When Daniel needs a break, he is all about traveling, with his trips usually revolving around food, taking long drives with good music and watching embarrassingly bad television with a pile of junk food.
Join our mailing list for 10% off
Sign up for our newsletter to get first access to new editions, catch the freshest commentary + features, and snag a special discount.