This store requires javascript to be enabled for some features to work correctly.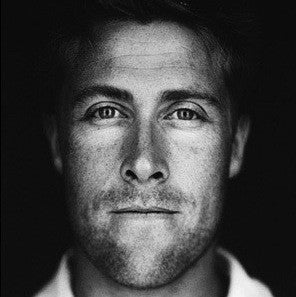 Todd McLellan
Todd McLellan is a photographer and fixer from Canada. He was formally educated in photography at the Alberta University of the Arts but gained the bulk of his knowledge working in the field. Todd has been exploring with photography for over 20 years and has traveled the world with his work. Todd works both in the commercial photography/motion world as well as developing his personal work. His most recent photo series Things Come Apart is a teardown of our everyday objects.
Join our mailing list for 10% off
Sign up for our newsletter to get first access to new editions, catch the freshest commentary + features, and snag a special discount.