This store requires javascript to be enabled for some features to work correctly.
Gifts for everyone on your list. Shop the Holiday Gift Guide.

Last call for prints and framed art!
Order by midnight TONIGHT.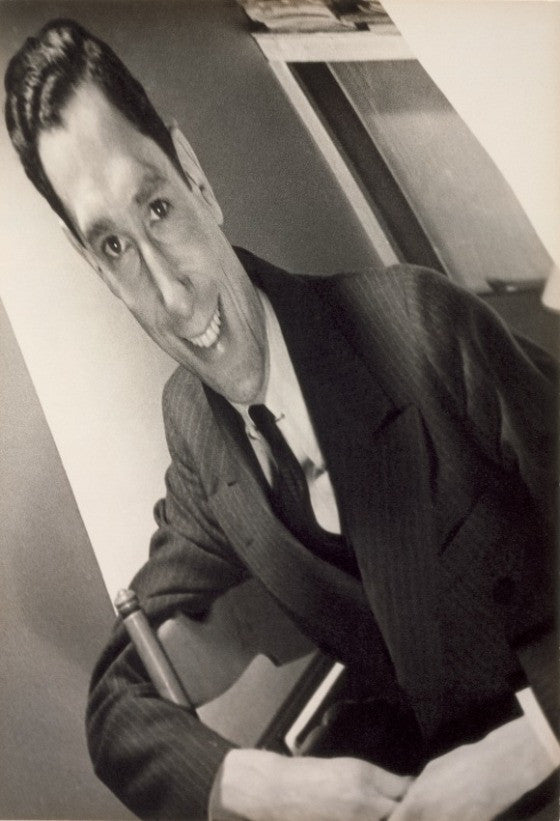 Arthur Siegel
Born in Detroit, Arthur Siegel (1913-1978) was an American photographer known for both experimental and documentary work as well as his dedication to photographic education. Beginning his career as a photojournalist at the New York Times in the late 1930s, Siegel went on to work for the Farm Security Administration and was recruited by the US Office of War Information during World War II. In 1946, he was invited by surrealist photographer Lazlo Moholy-Nagy to teach at the Institute of Design, a Bauhaus school in Chicago. Siegel continued to educate on and off at the school, spending the last decade of his life there, teaching with Aaron Siskind. He was published in Life, The New York Times, and Fortune. Siegel worked on his craft tirelessly, experimenting with darkroom and lighting techniques, as well as various cameras.
Join our mailing list for 10% off
Sign up for our newsletter to get first access to new editions, catch the freshest commentary + features, and snag a special discount.