This store requires javascript to be enabled for some features to work correctly.
Gifts for everyone on your list. Shop the Holiday Gift Guide.

Last call for prints and framed art!
Order by midnight TONIGHT.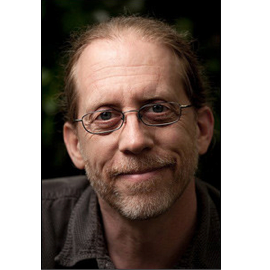 Joseph O. Holmes
Joseph O. Holmes'
photographs have hung in solo and group shows around the world. His series "The Booth" was a Featured Exhibition of Toronto's CONTACT Photography Festival, following its four-month run at New York City's Museum of the Moving Image. Among other awards, Holmes has been honored with a Curator's Commendation at the Houston Center for Photography, first prize in MPLS Photo Center's 2010 Portraits Exhibition, Honorable Mention in the Silver Eye Gallery's Fellowship Competition, Honorable Mention in the PX3 Prix de la Photographie Paris Competition, and Honorable Mention in the Photographic Center Northwest's 12th Annual Competition. He has been a Top 50 and Finalist in Critical Mass/Photolucida and twice invited to the Review Santa Fe juried portfolio review. He lives in Brooklyn and is represented by Jen Bekman Gallery, New York City. Learn more about Joseph in his
In the Studio interview
!
Join our mailing list for 10% off
Sign up for our newsletter to get first access to new editions, catch the freshest commentary + features, and snag a special discount.