This store requires javascript to be enabled for some features to work correctly.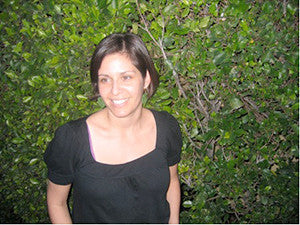 Katie Baum
Katie was born in New York City, grew up in Baltimore, MD, and received a BA in art and photography from Guilford College. She began her career photographing the back roads of North Carolina, shooting in black and white. Her focus soon changed as she was motivated by the capacity of color and its ability to define an image. Katie's work is conceptual, with an emphasis on creating her own reality amidst ever-changing moments. Katie's photographs have been exhibited out west and back east. She also started a new business:
Skylite Snowballs
, a mobile food truck in the Oakland Bay Area that sells Baltimore-style snowballs made with local homemade syrups.
Join our mailing list for 10% off
Sign up for our newsletter to get first access to new editions, catch the freshest commentary + features, and snag a special discount.