This store requires javascript to be enabled for some features to work correctly.
Gifts for everyone on your list. Shop the Holiday Gift Guide.

Last call for prints and framed art!
Order by midnight TONIGHT.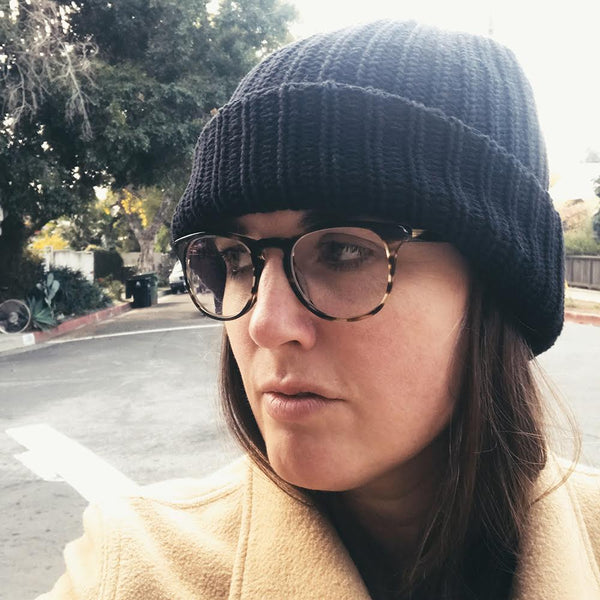 Liz Kuball
Liz Kuball is a photographer whose work explores the connection between people and the places they inhabit. Her personal work has been exhibited across the United States and appeared in The Collector's Guide to Emerging Art Photography (published by the Humble Arts Foundation). Her clients include Ace Hotel, Aesop, Architectural Digest, Condé Nast Traveler, Dwell, Floyd, Freunde von Freunden, J. Crew, Madewell, Monocle, National Public Radio, and The New York Times. She's based in Los Angeles, where the light is magic every day.
Join our mailing list for 10% off
Sign up for our newsletter to get first access to new editions, catch the freshest commentary + features, and snag a special discount.