This store requires javascript to be enabled for some features to work correctly.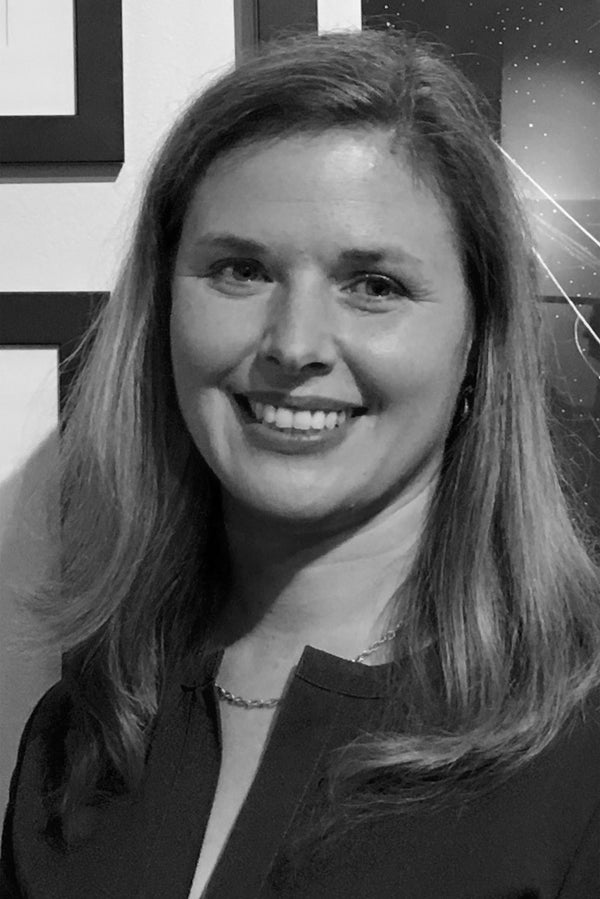 Marcy Palmer
Marcy Palmer's work has been exhibited both nationally and internationally at The Ogden Museum of Southern Art, The Berlin Biennial of Fine Art and Documentary Photography (GE), The Brighton Photo Fringe Festival (UK), The Brooklyn Museum of Art, The Vermont Center for Photography, The Center for Fine Art Photography, The Photomedia Center, The Watershed Media Centre (UK), Center on Contemporary Art in Seattle, WA, and other venues. Marcy's work won Gold in the Fine Art, Abstract category of the PX3, Prix de la Photographie, Paris 2016 awards. Her work was also a finalist in the Fine Art Category for the 7th Edition of the Julia M Cameron Awards.
Join our mailing list for 10% off
Sign up for our newsletter to get first access to new editions, catch the freshest commentary + features, and snag a special discount.