This store requires javascript to be enabled for some features to work correctly.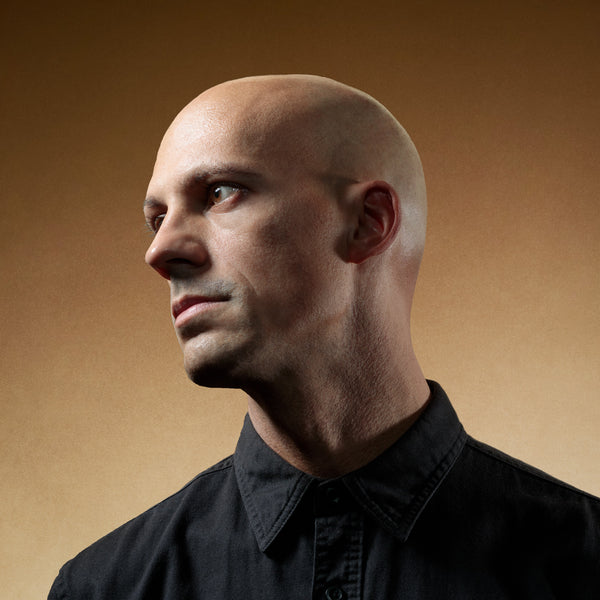 Tod Seelie
Tod Seelie has photographed in 25 countries on five different continents. His work has appeared in publications such as The New York Times, Stern Magazine, TIME, New York Magazine, Wired, Rolling Stone, Spin, Juxtapoz, Thrasher, Vice, Der Speigel and Mass Appeal among others. His images also appear in the feature films Perfect Sense (2011) and Empire Me (2011).
Tod has exhibited work in solo and group shows around the world and at Mass MoCA and the Philadelphia Art Alliance. His work has also appeared in photography and art books, such as The Vice Photo Book, Hijacked, The Sense of Movement: When Artists Travel, Street World and Backyard Shakedown.
In 2013 Tod published his first book of photography, BRIGHT NIGHTS: Photographs of Another New York, with Prestel Publishing. The book chronicles 15 years of living and shooting in NYC, with 10 essays by fellow collaborators and cultural observers. "This startlingly beautiful collection of images captures a gritty culture that belies the city's glamorous persona." —Juxtapoz
"His images at times elevate mere weirdness to a more striking realm of visual intrigue... Strange, vivid, baffling and relentlessly unexplained, they leave their viewers transfixed." —New York Times
Join our mailing list for 10% off
Sign up for our newsletter to get first access to new editions, catch the freshest commentary + features, and snag a special discount.