This store requires javascript to be enabled for some features to work correctly.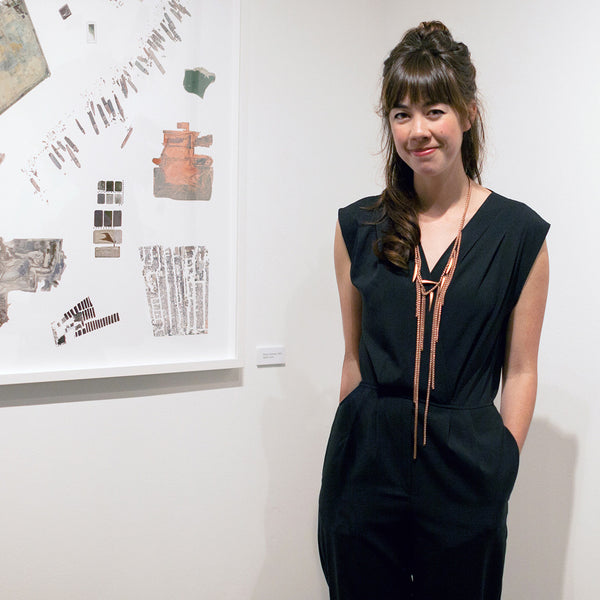 Jenny Odell
Jenny Odell is a Bay Area native who mines imagery from online environments, most typically Google Maps, in an attempt to create candid portraits of humanity and its built environment. Because her practice exists at the intersection of research and aesthetics, Odell has often been compared to a natural scientist (specifically, a lepidopterist). Her work has been exhibited at the Google Maps Headquarters, Les Rencontres D'Arles, Arts Santa Monica, Fotomuseum Antwerpen, La Gaîté Lyrique in Paris, and East Wing Gallery in Dubai. It's also turned up in TIME Magazine's LightBox, The Atlantic, The Economist, WIRED, the NPR Picture Show, and Imagine Architecture (Gestalten, 2014). Odell teaches at Stanford University. Learn more about Jenny in our In the Studio interview and our Artist Spotlight! 
Join our mailing list for 10% off
Sign up for our newsletter to get first access to new editions, catch the freshest commentary + features, and snag a special discount.