This store requires javascript to be enabled for some features to work correctly.
Gifts for everyone on your list. Shop the Holiday Gift Guide.

Last call for prints and framed art!
Order by midnight TONIGHT.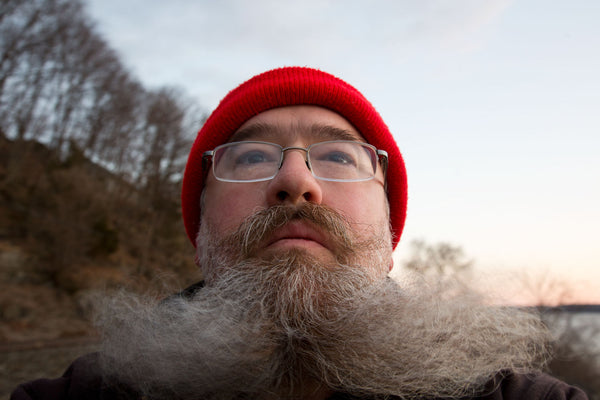 Pete Mauney
Pete Mauney works in Tivoli, New York, where he lives with his photographer wife and two young children. He studied film at NYU before taking a break, eventually receiving his BA and then MFA in photography from Bard College. Having moved often growing up, he has rooted in Tivoli, where he has been for almost 25 years. Always a night person, he has been photographing in the dark since his first serious roll of film. Other than prowling around at night, he enjoys collecting old medical books and instruments, as well as having a substantial collection of other people's old negatives. On all too rare occasions, he drum scans and posts selections on his blog: www.global-pillage.blogspot.com
You can find more of his work on his website: www.ninetyninenorth.com
Join our mailing list for 10% off
Sign up for our newsletter to get first access to new editions, catch the freshest commentary + features, and snag a special discount.