This store requires javascript to be enabled for some features to work correctly.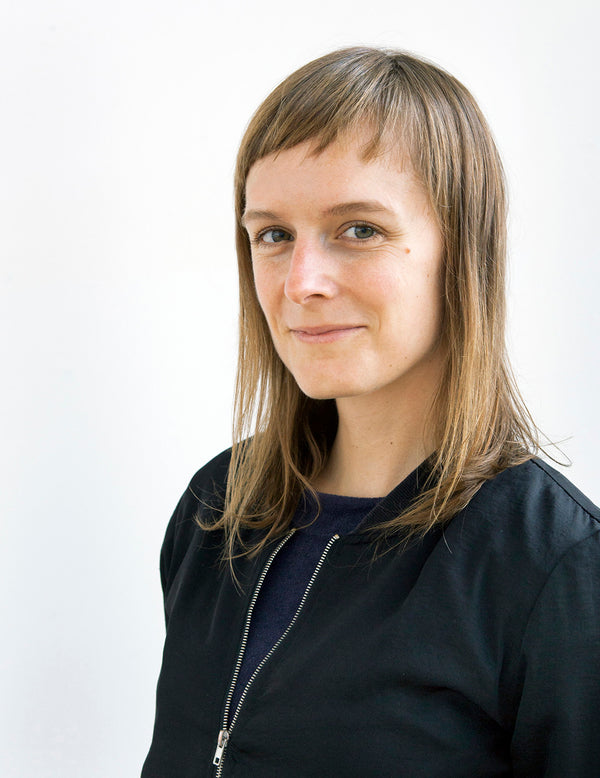 Juliane Eirich
Juliane Eirich was born and raised in Munich, Germany. After two internships, one with a fashion photographer in Miami and one with an architect and still life photographer in Munich, she studied at the State Academy of Photographic Design in Munich. She graduated in 2003, moved to New York and later on to Honolulu to work and pursue her own projects. In 2006 she received a scholarship to attend Fotofest in Houston. She spent eighteen months of 2007-8 in Seoul, South Korea on a scholarship of the German Academic Exchange Service (DAAD) and studied visual communication at Hongik University. Her work has won numerous awards and has been shown in exhibits and photofestivals in Germany, France, Tunisia, Japan, Canada, Syria, Italy and the US. Juliane spent one week at the artist-in-residence program of ELTEATRO in Tunis, Tunisia in December 2010 and one month at the artist-in-residence program at Studio Kura in Itoshima, Japan in July 2011. In July and August 2014 and in September and October 2018 she was one of the artists in residence at the Nordic Artists Center in Dale, Norway. Since 2010 she lives in Berlin and shares her time between independent projects and assignments.
Join our mailing list for 10% off
Sign up for our newsletter to get first access to new editions, catch the freshest commentary + features, and snag a special discount.