This store requires javascript to be enabled for some features to work correctly.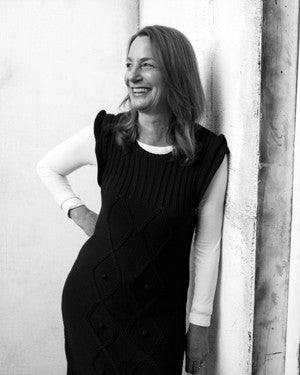 Paula Scher
For over three decades, Paula Scher has been at the forefront of American graphic design. She has been a principal in the New York office of the distinguished international design consultancy Pentagram since 1991. Scher began her career as an art director in the 1970s and early 80s, when her eclectic approach to typography became highly influential. In the 1990s, her landmark identity for The Public Theater fused high and low into a wholly new symbology for cultural institutions, and her graphic identities for Citibank, Bausch + Lomb and Tiffany & Co. have become case studies for the contemporary regeneration of classic brands. Her recent architectural collaborations have re-imagined the urban landscape as a dynamic environment of dimensional graphic design. Scher is the president of the Alliance Graphique Internationale and a member of the Design Commission of the City of New York. She is a member of the Art Directors Club Hall of Fame and a recipient of the American Institute of Graphic Arts Medal and the Type Directors Club Medal. Her work is represented in museums all over the world and she holds two honorary doctorates in graphic design.
Join our mailing list for 10% off
Sign up for our newsletter to get first access to new editions, catch the freshest commentary + features, and snag a special discount.