This store requires javascript to be enabled for some features to work correctly.
Gifts for everyone on your list. Shop the Holiday Gift Guide.

Last call for prints and framed art!
Order by midnight TONIGHT.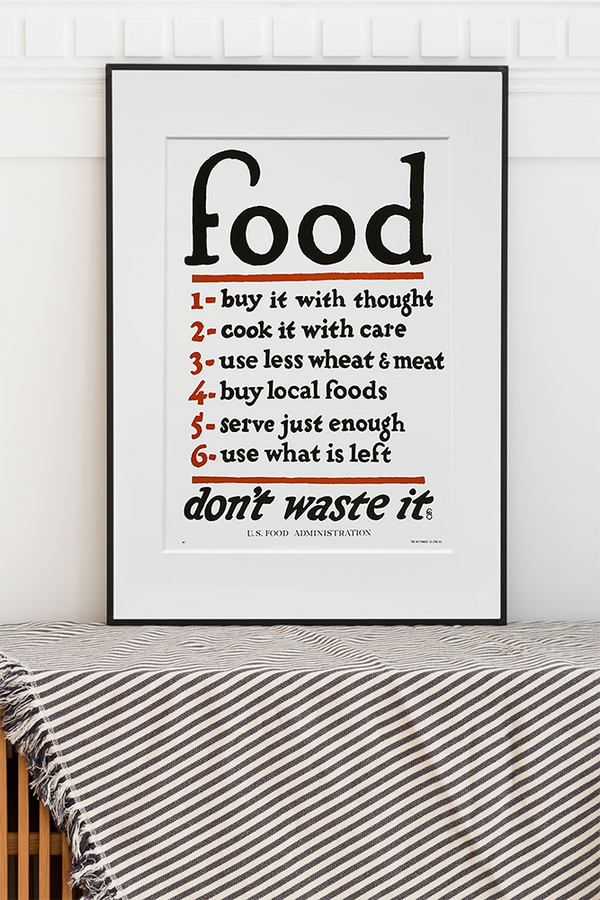 Kitchen
Art for your kitchen is truly art for the every day—celebrate life's simple pleasures and cultivate well-being and good eating. These prints and Artist-Made objects are a toast to the art of cooking, homegrown ingredients, and the community found at mealtime. Awaken your senses with this bounty of delicious art.

Looking for a different room?
Sign up for our newsletter to get 10% off your first order!
Sign up for our newsletter to get first access to new editions, catch the freshest commentary + features, and snag a special discount.