This store requires javascript to be enabled for some features to work correctly.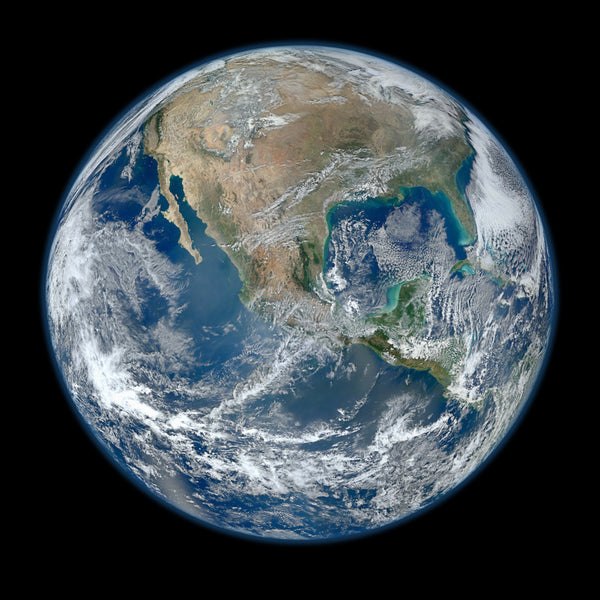 Space Editions
We're into outer space: romantic notions of the great unknown, iconic and uplifting moments in history, how it all shapes our vision of the future. These special editions are at the intersection of art and science, sourced straight from NASA archives. 
Join our mailing list for 10% off
Sign up for our newsletter to get first access to new editions, catch the freshest commentary + features, and snag a special discount.