This store requires javascript to be enabled for some features to work correctly.
Gifts for everyone on your list. Shop the Holiday Gift Guide.

Last call for prints and framed art!
Order by midnight TONIGHT.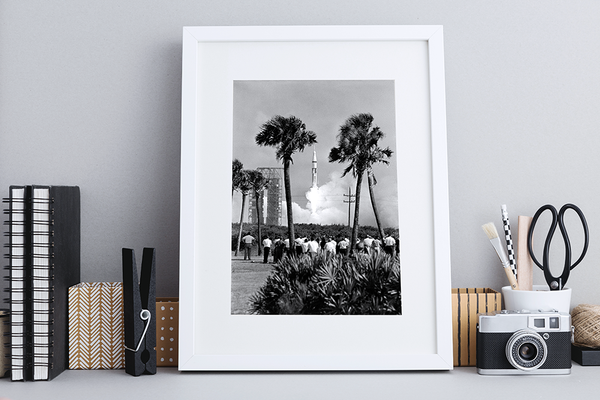 Office
Art that helps you get to work. Organized, thought-provoking, and grounding, these prints and Artist-Made objects are perfect for the home office, the studio, and the book nook. Cultivate inspiration, clarity, and productivity in your workspace and your projects.

Looking for a different room?
Sign up for our newsletter to get 10% off your first order!
Sign up for our newsletter to get first access to new editions, catch the freshest commentary + features, and snag a special discount.