This store requires javascript to be enabled for some features to work correctly.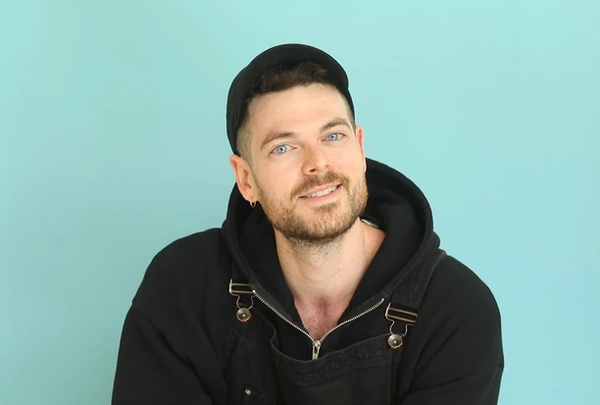 Adam J. Kurtz
Adam J. Kurtz is an artist and author whose illustrative work is rooted in honesty, humor and a little darkness. His books including 1 Page at a Time: A Daily Creative Companion have been translated into over a dozen languages and his work has been featured in the New Yorker, VICE, Adweek and more. 
Kurtz speaks frankly about channeling human emotion into our creative work, delivering lectures to conferences, organizations, and universities. His latest book, Things Are What You Make of Them is a handwritten essay collection that digs into the emotional realities of creative entrepreneurship.
ADAMJK® is an art and stationery brand focused on gifts that are fun, weird, sentimental, and often literal. These products have been sold everywhere from Urban Outfitters to MoMA Design Store and are available for wholesale at BuyOlympia.
Join our mailing list for 10% off
Sign up for our newsletter to get first access to new editions, catch the freshest commentary + features, and snag a special discount.