This store requires javascript to be enabled for some features to work correctly.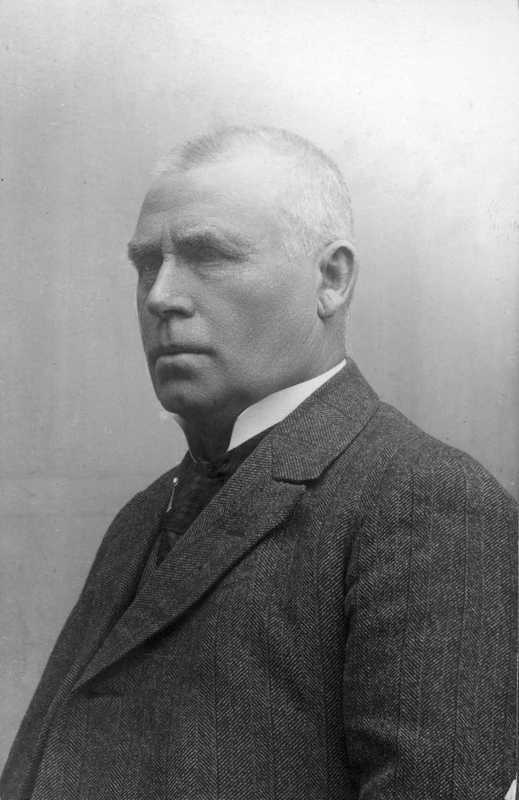 Narve Skarpmoen
Skarpmoen specialized in outdoor photography, and pioneered press and event shots as a distinct area of expertise. He photographed our soaring athlete at the Holmenkollen Ski Festival in Norway, an international Nordic skiing competition held annually since 1892.
Join our mailing list for 10% off
Sign up for our newsletter to get first access to new editions, catch the freshest commentary + features, and snag a special discount.