This store requires javascript to be enabled for some features to work correctly.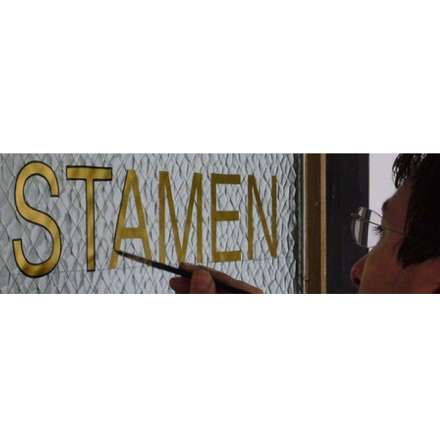 Stamen Design
Stamen is a design and technology studio based in San Francisco's Mission District. Since 2001, the studio has established a reputation for its expertise in creating compelling interactive design and data visualization projects.  At Stamen's core is a commitment to extending our understanding through research projects. Our client work is full of opportunity for invention and discovery, and suggests inspirations beyond the immediate task at hand. Stamen's close engagement with technology leads us to explore numerous research projects, which have a way of finding applications in the real world. We are neither a research and development lab, nor a straight-up design firm. Stamen is something in between and among and around these things: a place where work is valued and good ideas can come from anywhere.
Join our mailing list for 10% off
Sign up for our newsletter to get first access to new editions, catch the freshest commentary + features, and snag a special discount.