This store requires javascript to be enabled for some features to work correctly.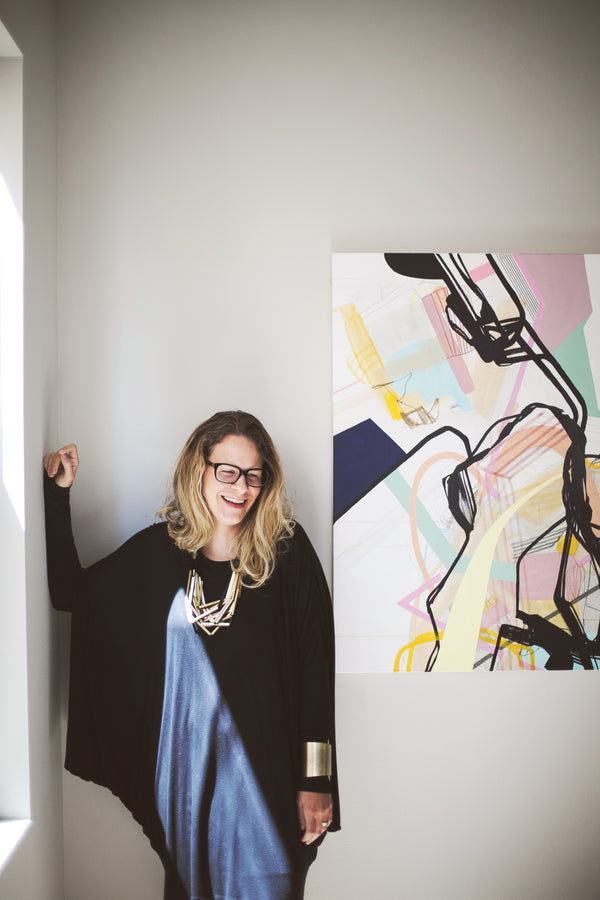 Jaime Derringer
Jaime Derringer is a San Diego, CA-based artist who grew up on the East Coast, receiving her B.A. from Temple University in 2001. She has exhibited her work across the country, and her art has appeared in blogs/magazines, TV shows, and films. In addition to being an artist, Jaime runs a group of websites that include the popular modern design magazine, Design Milk, and she has been noted as an expert on design trends, speaks on design, blogging & social media. She likes to run, write poems, draw and paint.
Join our mailing list for 10% off
Sign up for our newsletter to get first access to new editions, catch the freshest commentary + features, and snag a special discount.