This store requires javascript to be enabled for some features to work correctly.
Gifts for everyone on your list. Shop the Holiday Gift Guide.

Last call for prints and framed art!
Order by midnight TONIGHT.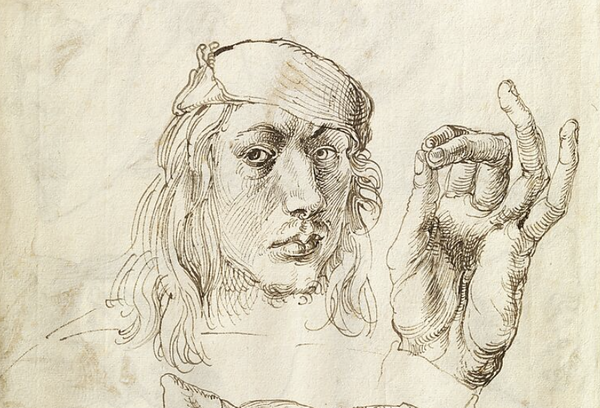 Albrecht Dürer
Born in Nuremberg in 1471, Dürer rose to prominence as a painter and printmaker in his twenties in large part due to his exquisite and prolific engravings. Son of a goldsmith and godson to one of the most prosperous printer-publishers of the time, Dürer was born with a penchant for print. Heavily influenced by classical motifs and relationships with Italian Renaissance artists including Raphael and Leonardo da Vinci, Dürer developed a style marked by mathematical principles, perspective, and ideal proportions.
Join our mailing list for 10% off
Sign up for our newsletter to get first access to new editions, catch the freshest commentary + features, and snag a special discount.