This store requires javascript to be enabled for some features to work correctly.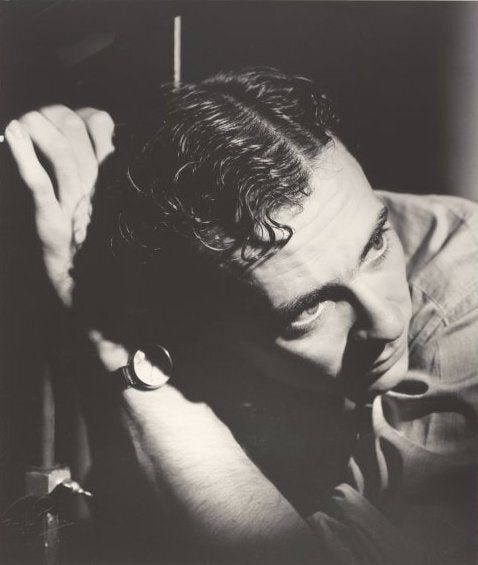 Max Dupain
Born in Sydney in 1911, Dupain focused on a diverse range of commercial and artistic subjects, but he became best known for his documentation of Aussie beach life. With the iconic Bondi Beach practically in his own backyard, he always had ample inspiration—and a revolving cast of characters—to train his lens on. His style emphasized simplistic, graphic compositions with bold uses of light, shadow, and focus. Opening his own studio in 1934, Dupain drew influence from contemporary photographers like Man Ray and Walker Evans. Combining Modernist design with documentary photography, he devoted his career to his home and depicting what it means to be Australian.
Join our mailing list for 10% off
Sign up for our newsletter to get first access to new editions, catch the freshest commentary + features, and snag a special discount.