This store requires javascript to be enabled for some features to work correctly.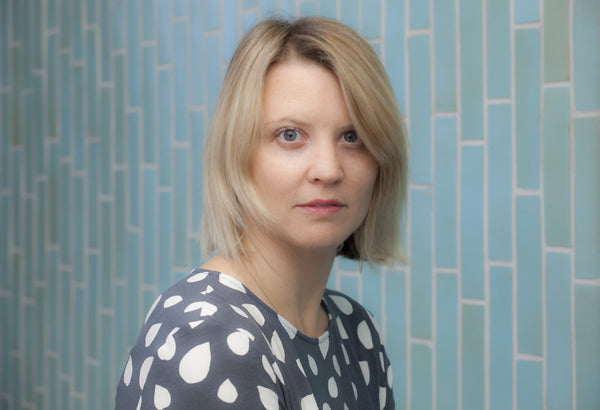 Carrie Marill
Carrie Marill was born in San Francisco, CA, in 1976. She graduated from San Francisco State University in 2002 with a BA in painting and received an MFA in painting from Cornell University in 2004. Her work has been exhibited throughout the United States in California, New York, Seattle, Miami, Dallas and Arizona. Marill's work has been published in New American Paintings, Wired, Southwest Art, the New Times, the Wall Street Journal, Modern Painters, LA weekly and the LA Times. Her work is in the collection of Todd Oldham, Missoni, Megan Mullally, Disney, The Hallmark Collection and many other exciting collectors. In addition to continual exhibitions, Marill's practice includes developing large-scale outdoor murals, and running a residency program for international artists in downtown Phoenix. Learn more about Carrie through our In the Studio interview!
Join our mailing list for 10% off
Sign up for our newsletter to get first access to new editions, catch the freshest commentary + features, and snag a special discount.