This store requires javascript to be enabled for some features to work correctly.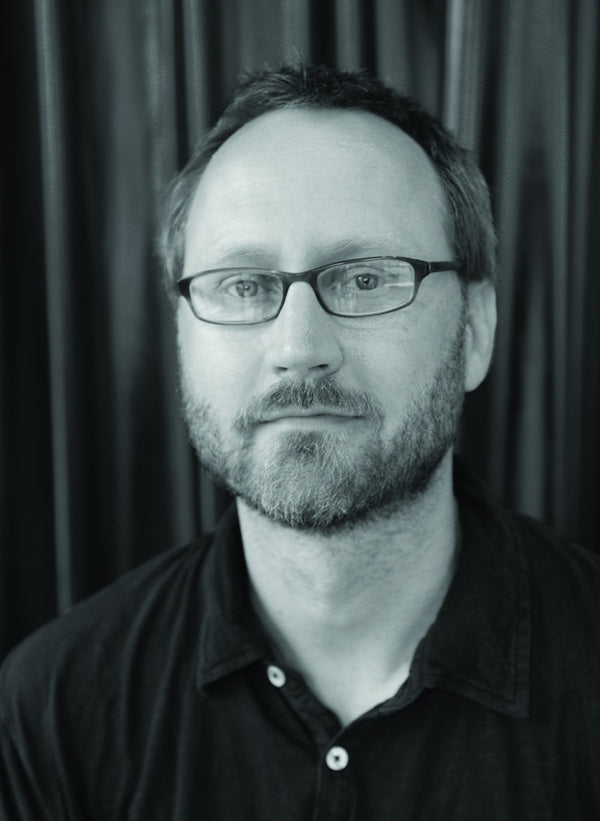 Corey Drieth
Corey Drieth was born and raised in Northern Colorado. He attended Colorado State University in Fort Collins, where he received undergraduate degrees in philosophy/comparative religious studies and studio art. After serving as the Critic and Artist Residency Series (CAARS) coordinator for CSU's Hatton Gallery, he attended graduate school at the University of North Carolina and, in 2004, received an MFA with a thesis in drawing/painting. Before joining the Visual and Performing Arts Department at the University of Colorado in Colorado Springs, in August 2007, Drieth taught studio art classes at CSU, the University of North Carolina and the University of Virginia. His work has been exhibited throughout the country, including in San Francisco, Chicago, Albuquerque, New Orleans, Washington, D.C. and New York City.
Join our mailing list for 10% off
Sign up for our newsletter to get first access to new editions, catch the freshest commentary + features, and snag a special discount.