This store requires javascript to be enabled for some features to work correctly.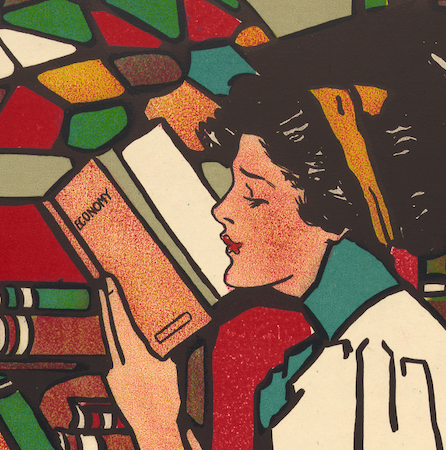 Sadie Wendell Mitchell
Born in 1883, Mitchell was the youngest sister of the widely successful Canadian postcard publisher W.G. MacFarlane. After moving to New York City in 1906 to study at the New York School of Art, Mitchell's illustrations became some of the most popular and highly collected postcards MacFarlane's company ever produced. She then went on to create countless works for children's books and Scribner's and McCall's magazines as well as exhibiting at New York City's Art Director's Club, The Society of Illustrators and the National Academy of Design.
Join our mailing list for 10% off
Sign up for our newsletter to get first access to new editions, catch the freshest commentary + features, and snag a special discount.