This store requires javascript to be enabled for some features to work correctly.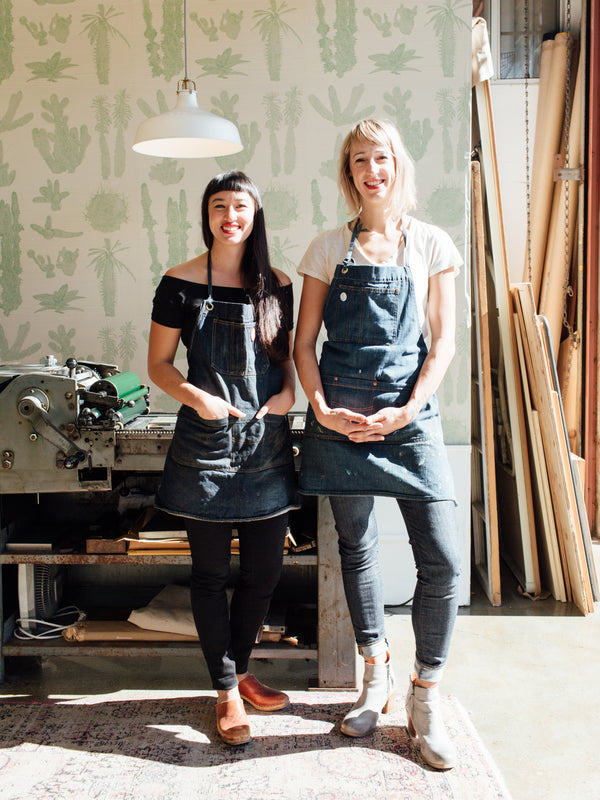 Western Editions
Western Editions is a letterpress printshop that was founded by Erin Fong and Taylor Reid while living in San Francisco's Western Addition neighborhood. The duo have since relocated their studio across the bay to Emeryville and specialize in custom design and hand-cranking each print on their antique Vandercook press. They have a love for clean modern design, working with their hands, and color.
Join our mailing list for 10% off
Sign up for our newsletter to get first access to new editions, catch the freshest commentary + features, and snag a special discount.